SUPER FAST, UNCAPPED, UNSHAPED
FIBRE INTERNET
Super-Fast Fibre Internet
_________________________________
From our humble beginnings as one of the first ISPs on the fibre-to-the-home (FTTH) open access network; we've been passionate about fast unrestricted internet and open access fibre since day 1
Unshaped, Unthrottled & Uncapped
_________________________________
All of our FTTH and FTTB internet packages are unshaped and unthrottled. We believe the internet should be experienced without limitations or having to worry about that dreaded monthly data cap
Month-to-Month Contracts
_________________________________
We don't lock you into a long-term contract. All of our home packages are month to month. Life is so uncertain, so your internet package doesn't have to be. Upgrade and downgrade your speeds to suit your needs on a monthly basis
Free Router Included
_________________________________
So you've got fibre but now what? To get you up and running from day one, all of our FTTH packages include a free router delivered for a nominal fee of R200. Please note, collecting your router from our office is not possible at this time
Affordable and High Quality
_________________________________
Fibre is high quality stuff. Whether yours is strung up from a pole outside your house or buried in the pavement, all our fibre is easily upgradable and unrestrictive, so you get the speeds that you are paying for
World Class Support
_________________________________
We've got your back! We pride ourselves on giving the best possible support to customers. In those troublesome times of slow speeds or your internet not internetting, rest assured… we're here to help
Netflix Episodes Steamed Monthly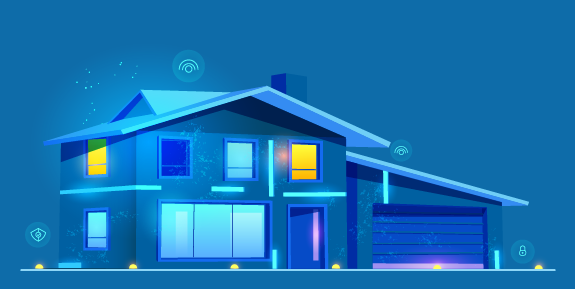 Take Your Family to the Future
FTTH stands for Fibre to the Home and it streams like a dream! Your family will feel like The Jetsons with lightning-fast Internet by means of fibre optic cables that can deliver up to 1Gbps
Take Your Business to the Future
FTTB stands for Fibre to the Business. With great offerings like a static IP address and service level agreements – businesses can fire on all cylinders without the worry of a stunted connection when those important WeTransfer links start piling up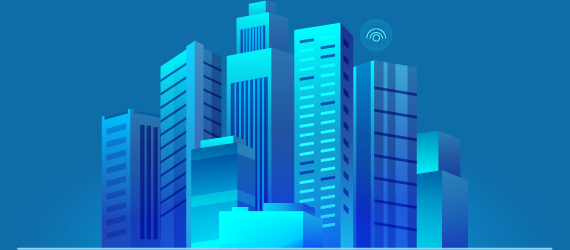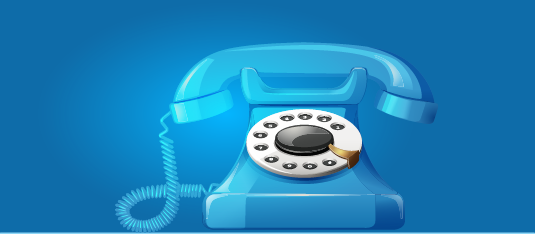 Take Your Conversations to the Future
VoIP stands for Voice Over Internet Protocol. It's like a conventional phone, but not. With more affordable rates, we supply VoIP phones that run directly on your Internet line and dedicates a distinct voice channel to each individual conversation that is underway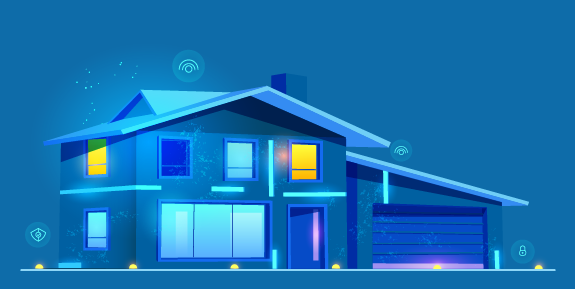 Take Your Family to the Future
FTTH stands for Fibre to the Home and it streams like a dream! Your family will feel like The Jetsons with lightning-fast Internet by means of fibre optic cables that can deliver up to 1Gbps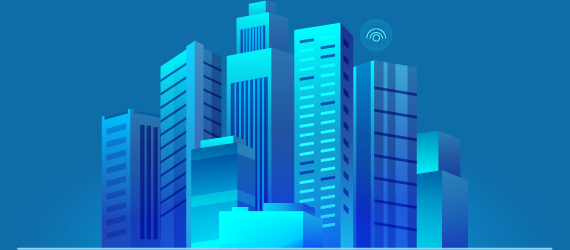 Take Your Business to the Future
FTTB stands for Fibre to the Business. With great offerings like a static IP address and service level agreements – businesses can fire on all cylinders without the worry of a stunted connection when those important WeTransfer links start piling up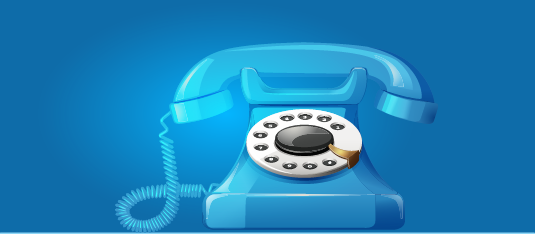 Take Your Conversations to the Future
VoIP stands for Voice Over Internet Protocol. It's like a conventional phone, but not. With more affordable rates, we supply VoIP phones that run directly on your Internet line and dedicates a distinct voice channel to each individual conversation that is underway
Start a conversation with one of our friendly agents. We're here to help!
"Follow" or "like" the team online to stay informed on the latest deals, discounts, news or events.
Pay your account, log support tickets or arm yourself from our Knowledgebase articles by logging in to our client portal.
| Title | Address | Description |
| --- | --- | --- |
| | 1 Sturdee Ave, Rosebank, Johannesburg, 2196, South Africa | |
1 Sturdee Ave, Rosebank, Johannesburg, 2196
Weekdays 8am to 8pm
Weekends and Public Holidays 9am to 3pm